Living Beautifully
But by the grace of God I am what I am, and his grace to me was not without effect. No, I worked harder than all of them–yet not I, but the grace of God that was with me. 1 Corinthians 15:10
It's a new year and a new day. I would like to start this year with my first blog post! Yay!
These are my Top Fab Fabrics, they are not just any fabrics but these amazing fabrics are truly unique and mean so much to me.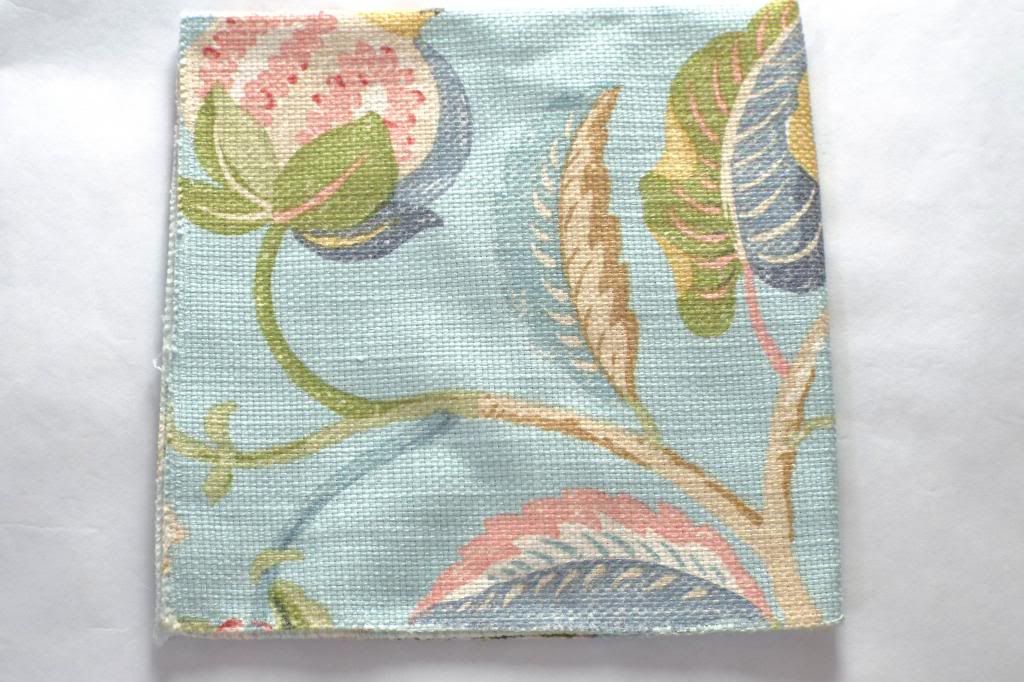 I think it's amazing how God guides and leads our steps and the steps of those around us.
Grace…
I not only found favor with a kindred spirit but I also saw kindness and the grace of God to be working around me. When God is in it, there is no limit.
I'm thankful and blessed to have these at times quiet…
View original post 419 more words